Carriage Court Pizza has been proudly serving the Crown Point Indiana area pizza for over 35 years. We provide a personal touch to our pizzas that major chains just can't compete with!
What's Our Secret?
The main factor that makes Carriage Court Pizza better than the competition is the fact that we truly care about the quality of our ingredients and we always serve the best quality food. We pick our produce fresh, so that you get that farm-to-table taste that major chains just can't match.
At Carriage Court Pizza we want our customers to experience the best pizza northern Indiana has to offer and we make sure that we deliver that to them!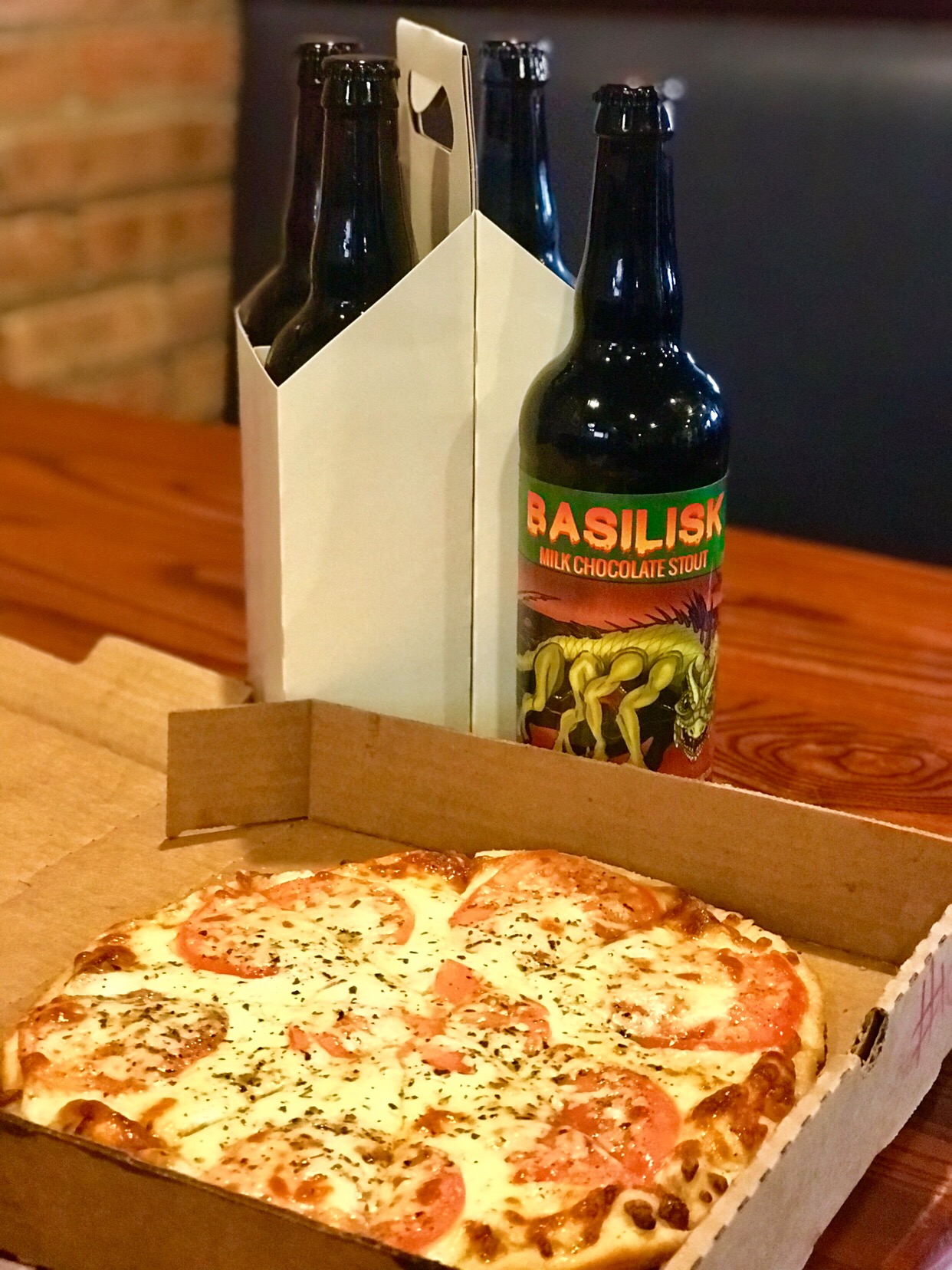 Crown Brewing
Carriage Court Pizza is partnered with Crown Brewing, a local micro brewery. Conveniently located under the same roof, you can pair any of your Carriage Court Favorites with an ice cold draft brew. With both long standing favorites and new brews cycled into the mix, you can't run out of delicious combinations!
Pizza and beer is a food pairing that was truly made in heaven and with Carriage Court Pizza and Crown Brewing together you can enjoy a delicious pizza at Carriage Court and get an ice cold, refreshing beer brewed on site.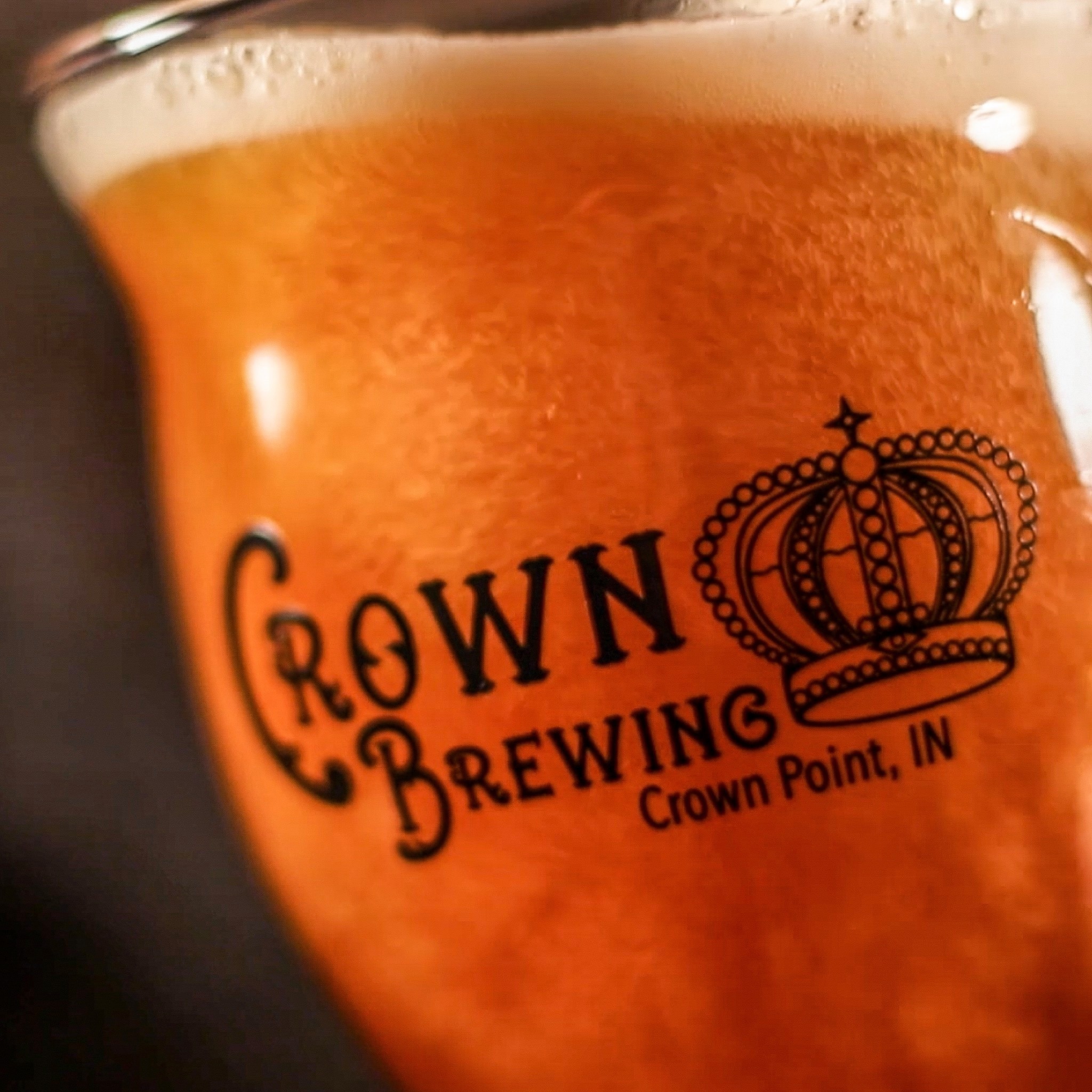 Community
We care about the community and we care about you. That is why we strive to have our food as high quality as possible. Our customers recognize this and love to come back for more and we love to serve them!
Quality is our number one priority and you can taste it in our pies. 
Come see for yourself!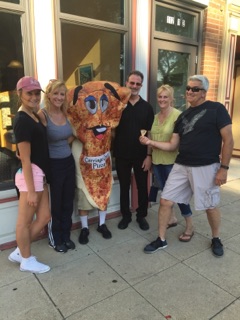 VISIT US TODAY!
Carriage Court Pizza
211 South East Street
Crown Point, IN 46307
Hours
Sunday: 11:00a - 9:00p
Monday: 11:00a - 9:00p
Tuesday: 11:00a - 9:00p
Wednesday: 11:00a - 9:00p
Thursday: 11:00a - 10:00p
Friday: 11:00a - 10:00p
Saturday: 11:00a - 10:00p
Closed on Easter Sunday, July 4th, Thanksgiving, and Christmas Day.